2 tags
2 tags
2 tags
3 tags
2 tags
2 tags
2 tags
The comma in the middle delineates the two songs...
2 tags
1 tag
"And right then I knew that I was tired of good people, that I had had all the..."
– Ta-Nehisi Coates for the NYTimes
1 tag
3 tags
2 tags

2 tags
Watch
desmond-omar: actofrebellion82: dreaminginspanish: mocha-cookie-kill-yourself: Toni Morrison Takes White Supremacy To Task Few intellectuals have waged a public battle against white supremacy and patriarchy like Toni Morrison. Morrison has both examined and challenged systems of domination throughout her intellectual life. With her novels, essays, and interviews she has taken critical...
2 tags
2 tags
3 tags
2 tags
2 tags
2 tags
3 tags
3 tags
5 tags
2 tags
3 tags
Watch
"I want to take a look at Beyonce one more time."
1 tag
2 tags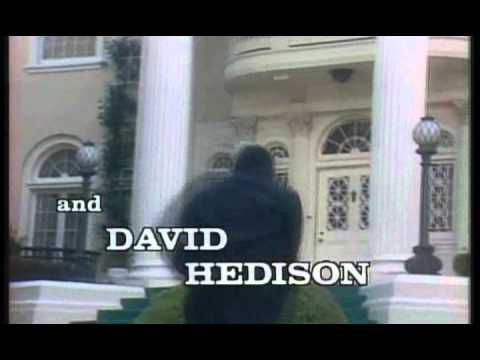 3 tags
standardgrey: I miss having Queen E. Park a...
2 tags
3 tags
2 tags
Saw Django. Saw a party. Saw Kendrick Lamar lyrics...
1 tag
"Pussy Riot is no Tupac Shakur"
– Vladislav Y. Surkov, Russia's deputy prime minister for modernization
3 tags
2 tags
2 tags
1 tag
"Hines, an artificial intelligence engineer, … got the idea for the..."
– The adult entertainment industry, naturally.
2 tags
3 tags
"I grew up reading a generation of American and English people like [Saul]..."
– Zadie Smith, discussing how she never mentions the race of any of the characters in her new novel, NW, unless they are white. (via theraconteurasaurus)
1 tag
David Petraeus Affair Photos →
2 tags
1 tag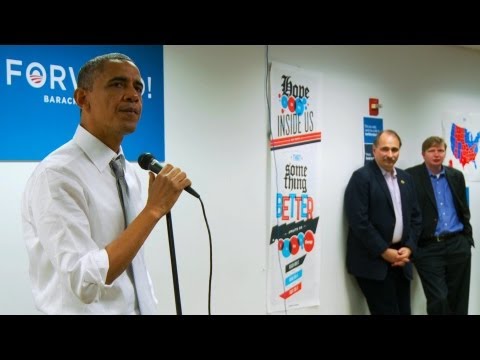 2 tags
3 tags
Hearing Carry Over: Boss And Loving It →
circumswoop: You can tell a lot about a person by his or her face when he or she isn't talking. Romney's face, which I have sent dead flowers on behalf of before, acquires such a lightning-struck apoplexy of calm when someone else talks, you'd think he didn't do it much. (Not talk.) Does he know the presidency…
3 tags
Watch
Two things. I hope the mayor never shuts up and I hope his sign language interpreter's name is Sandy.
2 tags
2 tags
1 tag